Security Doors With Wood Paneling For Protection And Aesthetic Superiority.
Brings safety and aesthetics in your home!
We operates with a basic objective, which is the production and sale of traditional security door, doors reinforced with steel with aluminum and wood exterior paneling as well as interior doors.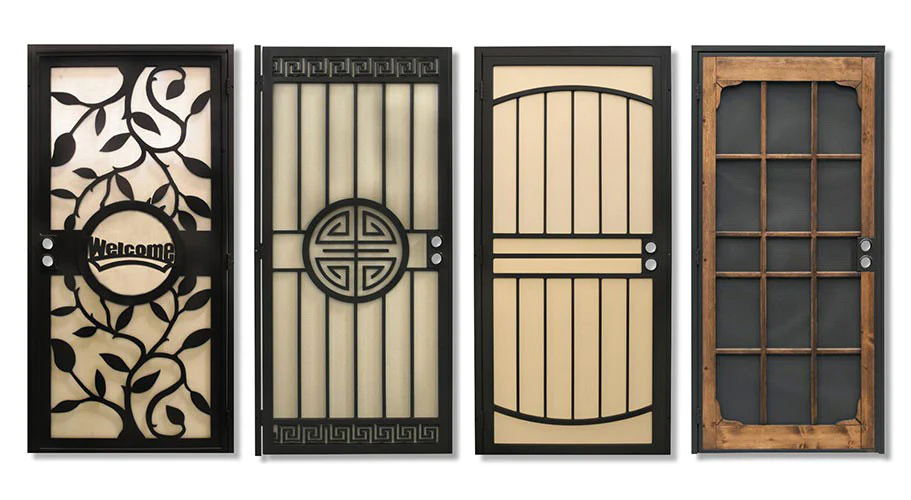 Steel and other metals have been used for interior and exterior doors for years. They can be a solid alternative to wooden doors because they can be more economical options. Steel doors are durable and require minimal maintenance, providing a modern look that matches perfectly with industrial interior designs moods.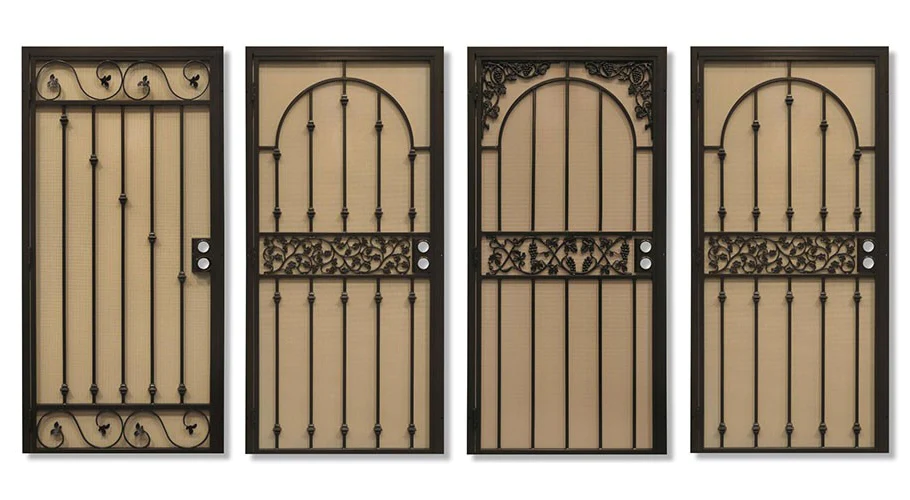 Wood has long been the material of choice for exterior doors, but it is finding its way into the interior. They are a classic choice that can be used anywhere in the house. And because they're so easy to paint, tint, or style, they can easily match your style and decor. Wood is a great choice for the front door because of its high durability.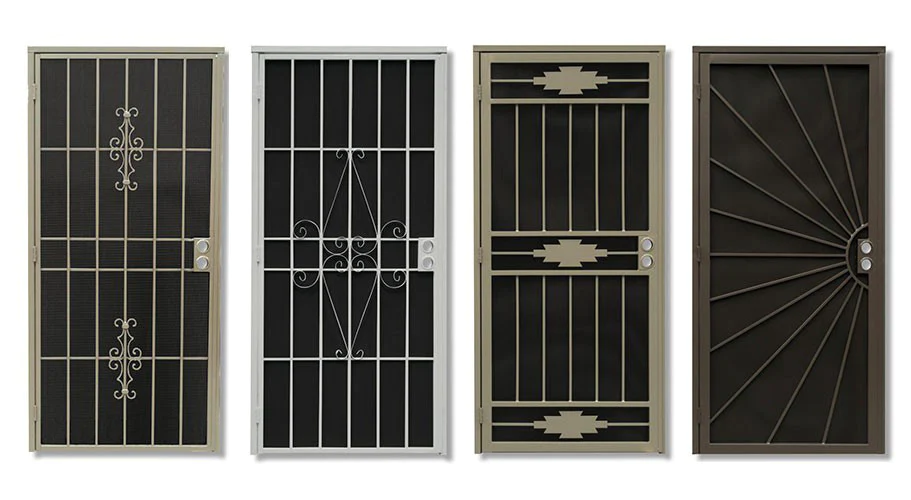 Aluminum doors are becoming a staple in modern homes. They can be placed in different contexts to be hinged or sliding doors. Aluminum is exceptionally versatile and aluminum doors can make an aesthetic impact in any room, from the front door to the bedroom and beyond.
We make sure that everything is well secured
The products produced by us are sold in a variety of designs and colors (RAL, special colors, wood color). The abundance of choices provided by us are set apart from the rest by their quality, design and safety that is the trade mark of Portas Asfaleias.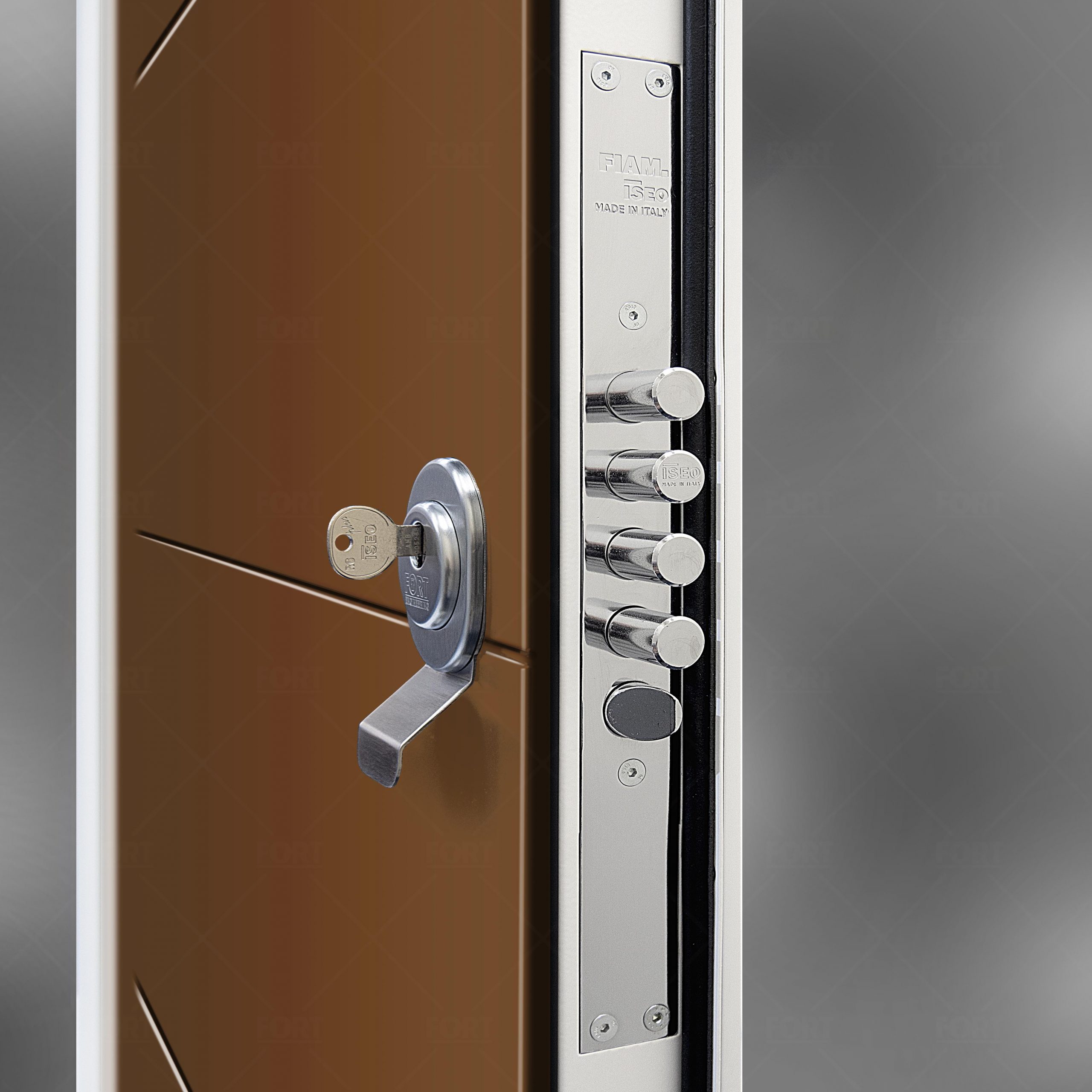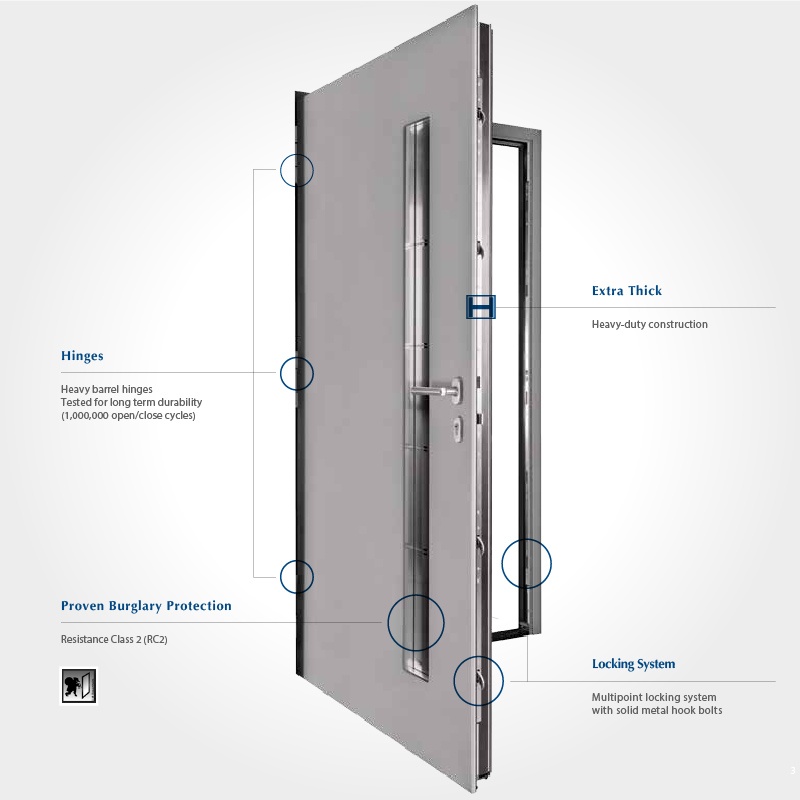 The company also has the ability to design and manufacture made to oder doors especially for main entrances.
The doors manufactured by us, which uses the most modern methods, provide absolute safety and they have proven to be particularly durable over the course of time with regard to wear and tear from daily use.
The patience and commitment to detail that go into the planning and quality of the finished product can be seen not only in the total finished product produced by us but also in the detail and quality of the decorative finishing's
100% guarantee of best safety, and service.
All of our doors are manufactured in Greece with the latest technology while taking into consideration the latest intrusion standards. Our doors are certified by various accredited laboratories in Greece and abroad.